WonDEERful farm in NZ
DEER, Ladies and Gentlemen,
Welcome to our website featuring interesting moments from farm deer life!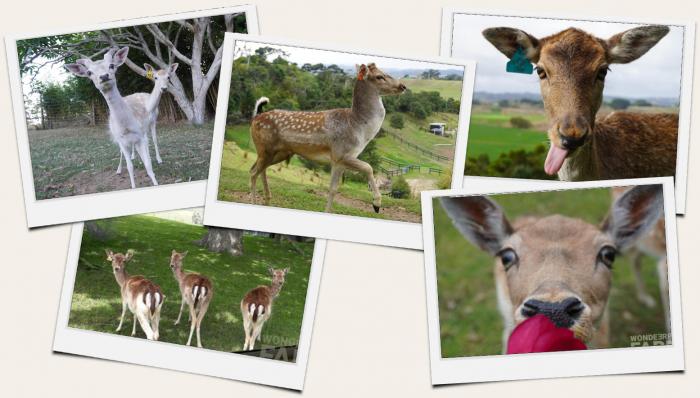 We produce: funny deer videos, also amusing, cute and pretty pictures of deer, funny gif material and such.
But even with pictures telling a thousand words each, we throw a few of written ones as well just to make sure you get the whole story behind the visual. We also reveal facts about deer life: how they behave, how they walk, sit, chew, crunch, sneeze, scratch and bite! Subscribe to our channels and mailing list to never miss a post.
SEPTEMBER 2021:
We're excited to announce the arrival of wondeerful art (NFT)!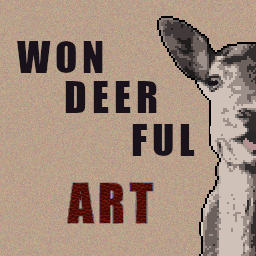 Latest Stories from Deer Life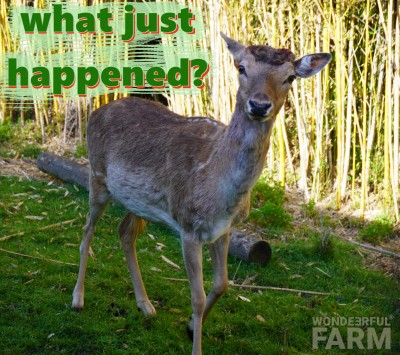 Do deer eat ...?
Are you wondering whether these animals will eat what you're willing to give? Is it safe, will they eat it? We can help you with that, as we've tried many treats and delicacies on our deer farm. Here's a list so far, to be continued.
full story...
[ 02-10-2021 ] in deer facts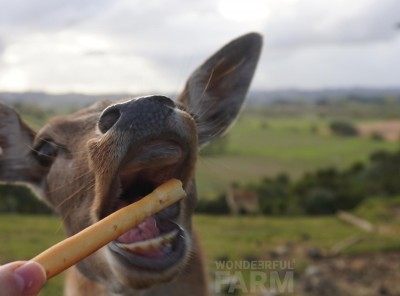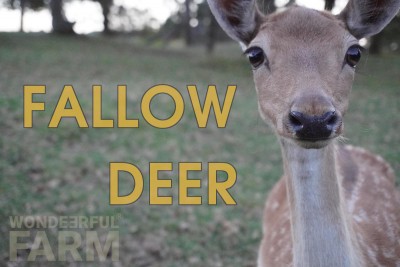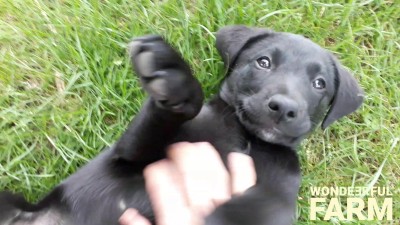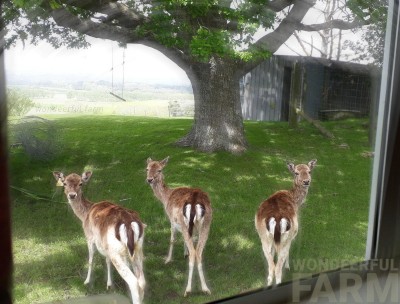 How deer damage trees
Deer may be cute, majestic, [insert better adjective] creatures that make you gasp when you see them out your window, but the effects they have on plants can be truly devastating. Both young and fully established trees can get irreparably damaged.
full story...
[ 12-09-2020 ] in deer behavior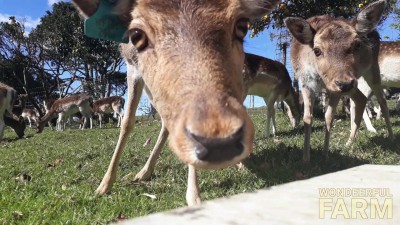 Deer getting spooked
This post is about fallow deer getting easily spooked. By what? Anything unusual. Shape, noise, anybody's behavior. They get scared easily, but they also get used to things. For example ...
full story...
[ 16-08-2020 ] in deer behavior
Latest Comments
We like to make both educational, relaxing and funny deer videos. Same goes for images: cute, funny, interesting, beautiful - deer can be all those things. However, it takes quite a bit of time picking noteworthy moments out of hours of footage, or timing that perfect shot where something amazing is happening and no other deer is standing in the way. We appreciate you crediting our website whenever you're sharing our pics and vids.