Do deer eat...
»
Deer stories
»
Do deer eat...
Deer eat a lot. That's what they do most of their waking hours. Browsing for food, pecking and chewing it. Would you like to learn more about what foods these animals can, will or prefer to eat and what they avoid? Today, we've got 7 interesting stories with videos and pictures for you under this category.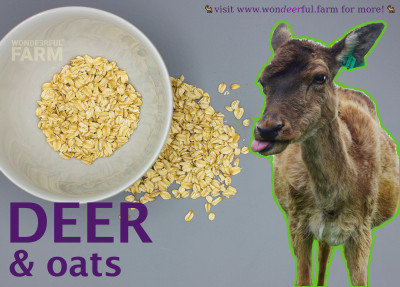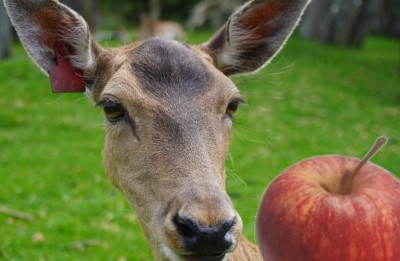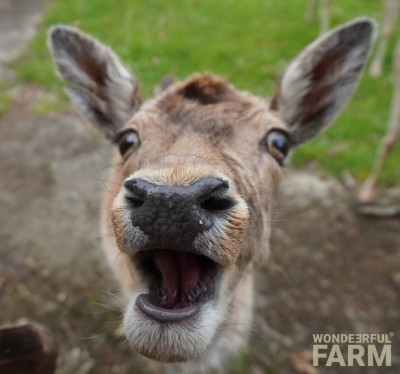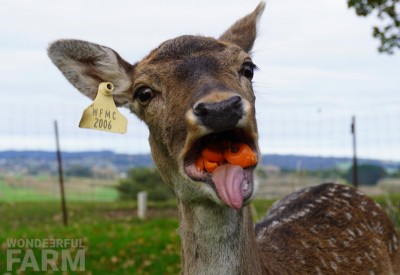 What do deer eat?
Are you wondering whether these animals will eat what you're willing to give? Is it safe, will they eat it? We can help you with that, as we've tried many treats and delicacies on our deer farm. Here's a list so far, to be continued.
full story...
[ 02-10-2021 ] in do deer eat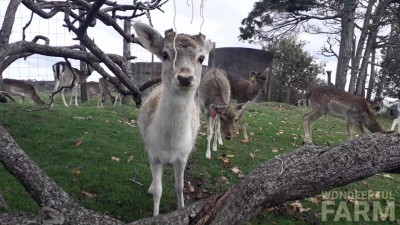 Would you like ketchup on that?
Today, deer were eating pasta for the first time. Well, to be fair, they might've tried a bit a couple times before, but only some of them, it wasn't something we'd cook for them. Until this day. The spaghetti day!
full story...
[ 03-06-2020 ] in do deer eat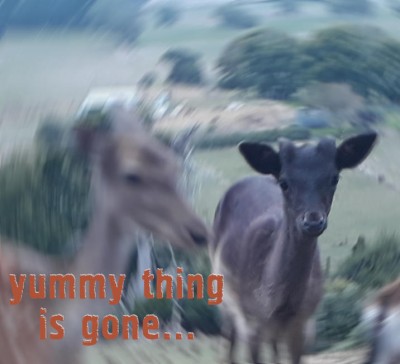 Leave the deer their daily bread!
In the wake of coronavirus panic, our deer bread lovers are experiencing some disappointment. They would like to ask fellow New Zealanders to chill and leave more bread on the shelves. Should you feed deer bread?
full story...
[ 20-03-2020 ] in do deer eat