This young hind is just warming up to close human contact. She's seen daily by the house, big carrot enthusiast. At the time of writing - May 2020 - never comes close to be hand-fed.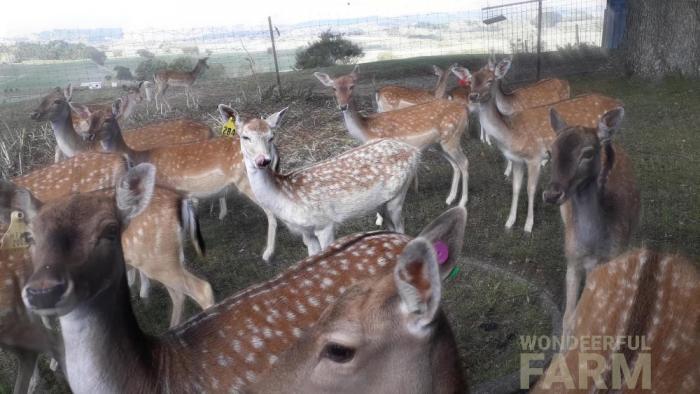 Watch this curious young hind inspecting a new camera placement.
This page is under construction.